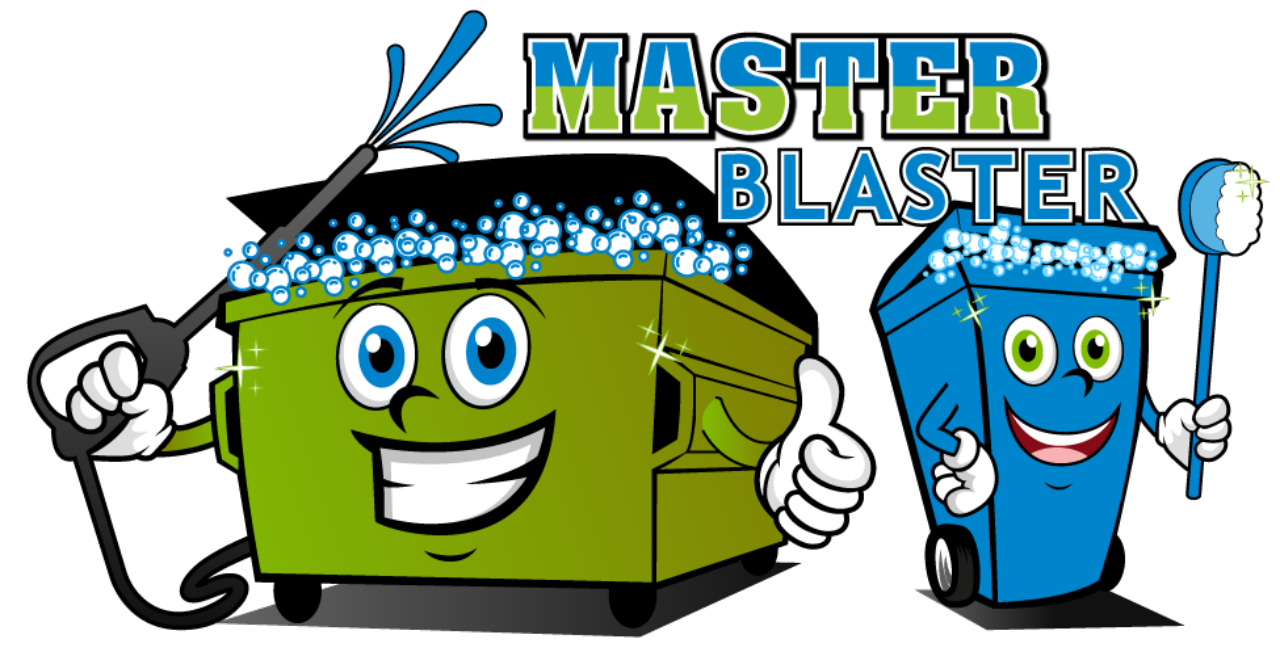 Cleaning will stop from Mid November until mid April.
Master Blaster
Choose your pricing plan
Contact us today and let us talk with you about how we can make the difference.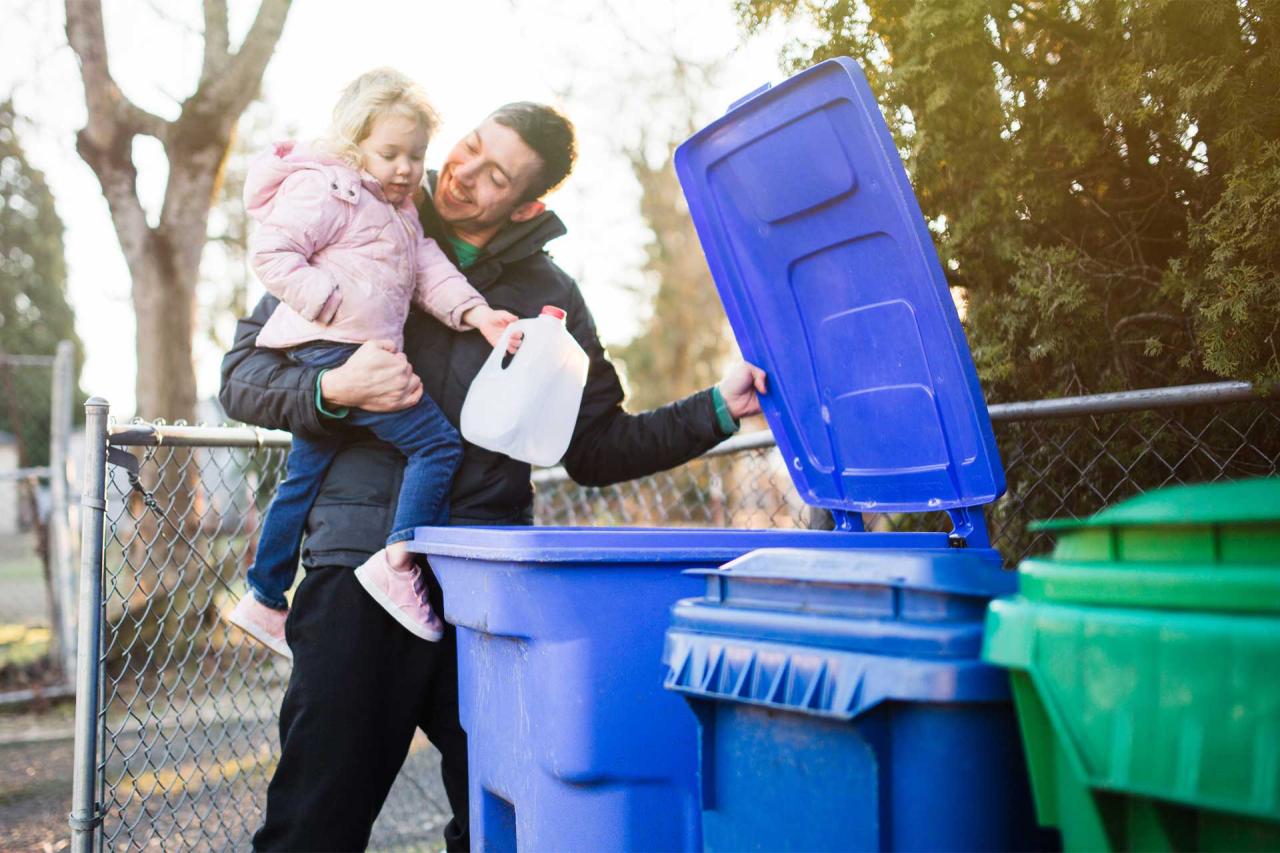 Eliminate Grime & Odors
Master Blaster offers bin cleaning, sanitizing and exterior cleaning services to help remove years of grit, grime, and grease quickly, affordably, and safely. We are dedicated to helping our clients with all sizes of bin and dumpster cleaning projects and a variety of pressure washing services.
Garbage can cleaning should always be done by the pros. Our trailers are specially designed to collect all the dirty water so it can be disposed of properly. We are eco-friendly!
FOLLOW ME ON FACEBOOK OR INSTAGRAM!